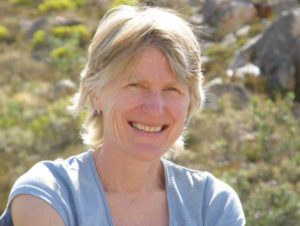 I was encouraged to observe both light and colour by my father, artist Edward Morris, when we were on outings together. Subtle tones and changing light are of much more interest to me than bright sunny days.
I prefer to paint 'en plein air' and finding that working quickly in an effort to capture the moment, yields better results.
Early morning light on the estuary is a particular favourite,especially if the water is still, with reflections.
Living in such a beautiful wild and unspoilt area, where the mountains literally meet the sea, means that I will never be short of subject matter.
Claire Davies
Artwork by Claire